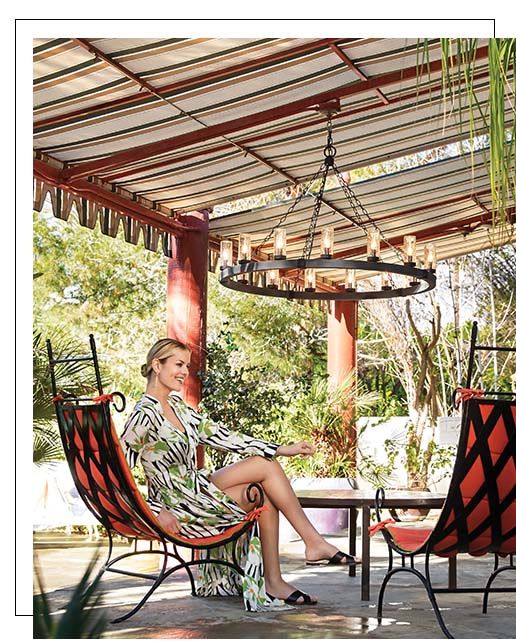 Let Hill Country Lighting and Home Center light the way to a home you will love!
Hill Country Lighting and Home Center has served contractors, builders, interior designers, and homeowners in the Texas Hill Country for over 30 years. Founded in Kerrville, Texas, Hill Country Lighting and Home Center strives to provide all our customers with a premier, unique, and friendly boutique shopping experience.
We offer a wide variety of high quality indoor, outdoor, and landscaping lighting fixtures as well as table lamps, ceiling fans and home accessories. We carry almost every major manufacturer's line in our showroom, but we also recognize and understand the value of supporting small businesses. We represent numerous small manufacturing companies to ensure that you find the perfect lighting fixture for your home's needs and aesthetic.
Visit with our knowledgeable in-house design team to discover the perfect look for your home. You can further explore our custom mirror, doorbell, smoke detector, heat vent light, bathroom hardware and door hardware offerings all while discussing layers of lighting and an expert, overall lighting plan for your home.
With the recent expansion of new home construction in our area, we are looking to further support and provide for our local home builders and remodelers through our offerings of special discounts to builders, interior designers, and electricians. By specializing in writing the lighting fixture packages for new home construction, we provide builders with exemplary customer service.
When you place an order with Hill Country Lighting and Home Center, our design team stores all the fixtures until needed at your home. We label each fixture for its specific location within the interior design model, and we attach the appropriate light bulb for each fixture.
We invite you to explore our website or visit us in-person at 1800-A Broadway in Kerrville to experience all our current lighting and home design options.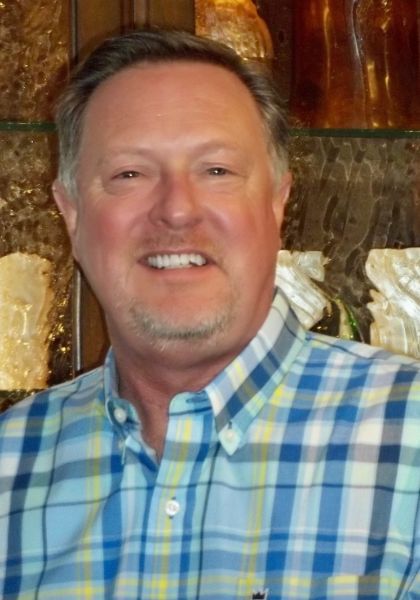 Denny Foster
President and CEO
Denny is a business leader in our community as well as the new owner of our company. He looks forward to meeting and serving you!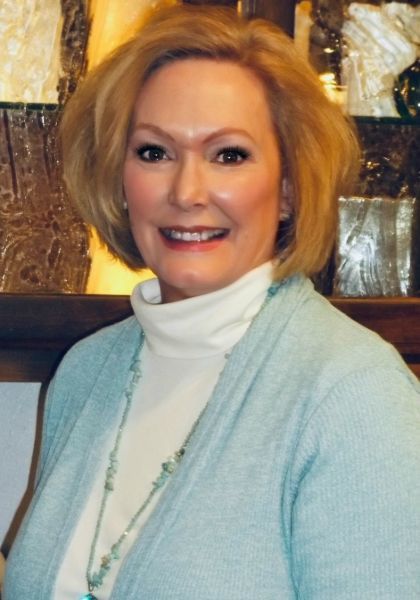 Melisa Walters
Sales Manager and our Senior designer
Melisa has been in various phases of the housing industry for over 35 years. She will help you streamline your choices to find the fixture or fan that lets your personal style shine through!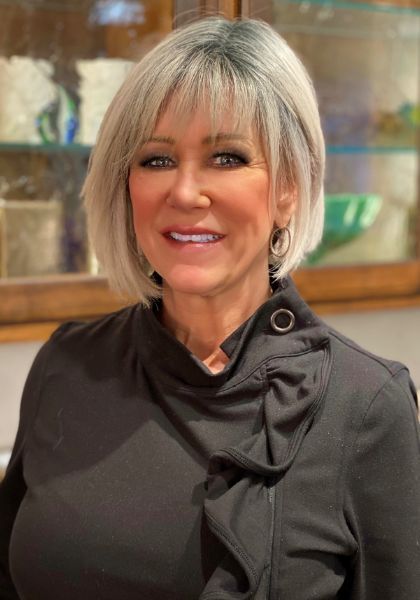 Peggy Hudson
Sales and Design
Although Pegg is the newest member of our team, she is well versed in Interior Design and came to us as a designer with her own company. She is adept at finding the perfect pieces for your unique look.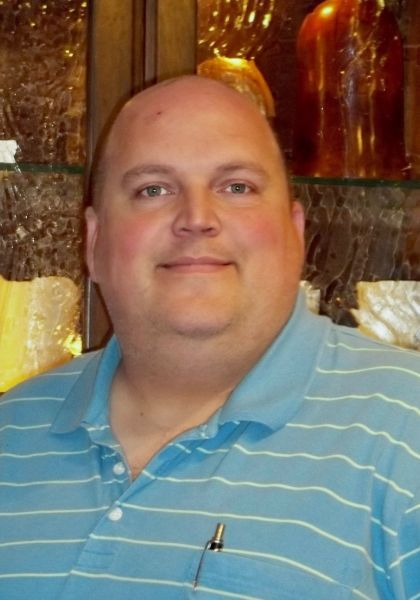 Bryan Craig
Office Manager and Tech Support
Bryan has been in the lighting industry for over 25 years and is a part of our original founding family, so he is knowledgeable in all the workings of the lighting business. Also our purchasing agent and IT guy, he is an indispensable part of our team.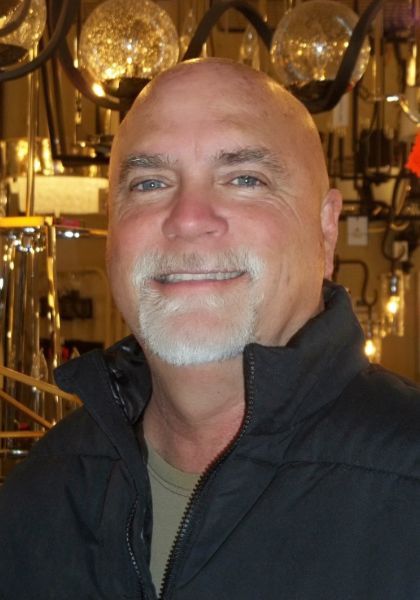 James Robinson
Warehouse Manager
James keeps our inventory and warehouse in top shape and labels and delivers your house packages to your build location. He also hangs our displays and is our own "Jack of all Trades". Look for him on a delivery near you!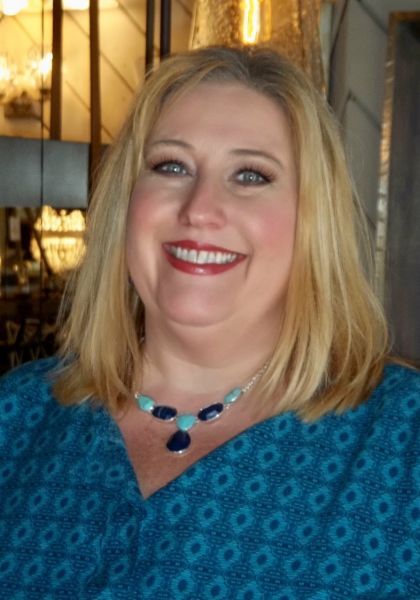 Penny Coggins
Accounts Manager
With over 15 years of experience, Penny handles all our bookkeeping and accounting functions, including billing and bill paying, with a smile!