Ceiling Fans
Ceiling fans are an essential part of any home or office space here in Texas, offering a much-needed cooling breeze in the summer months and helping to circulate warm air during the winter. But many don't realize the full potential of their ceiling fans. With the right installation and setup, ceiling fans can be used to maximize your energy efficiency and improve the comfort of your spaces. Hill Country Lighting offers a wide selection of ceiling fans to meet your needs. Shop at our Kerrville lighting store or online today!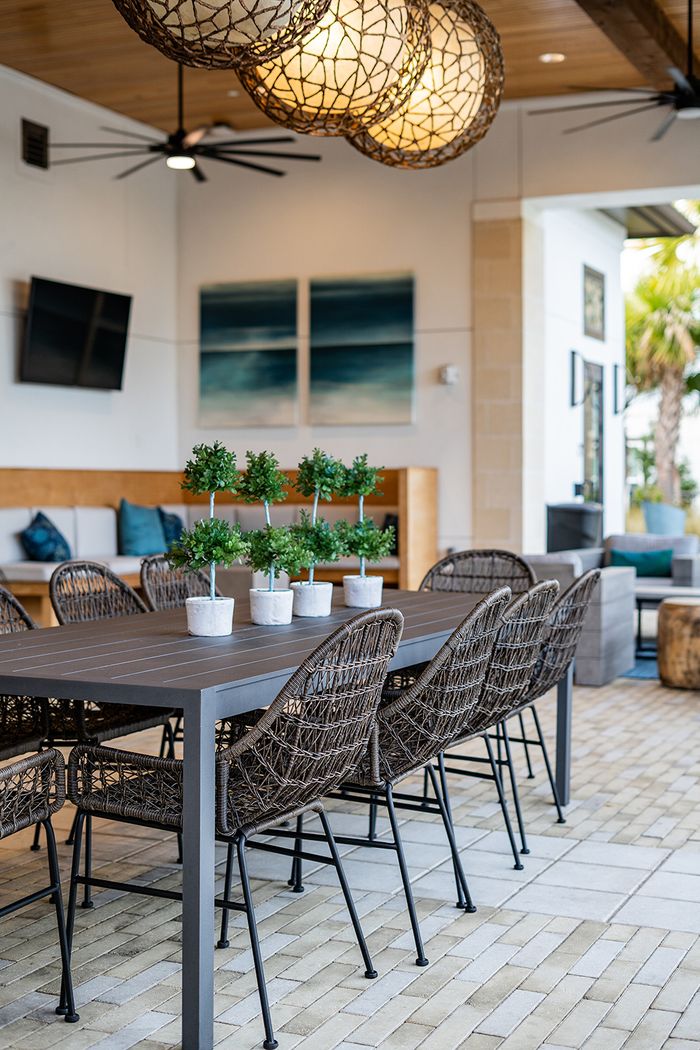 How to Choose the Right Size of Ceiling Fan
Consider the size of the room. Ceiling fans come in different sizes, and each size is designed for different room sizes.

Consider the airflow of the fan. The airflow of the fan will determine the amount of air that is circulated in the room.

Consider the noise level of the fan. Ceiling fans come with different noise levels, so make sure to check the decibel rating to ensure that the fan you choose is not too loud for your home.

Consider the look of the fan. Ceiling fans come in a variety of styles, so you can choose one that matches your home's decor. Consider the finish and the blade design.

Consult an expert. Let our lighting showroom specialists help you find the perfect ceiling fan for your space. Stop by today!
Ceiling Fan Designs & Styles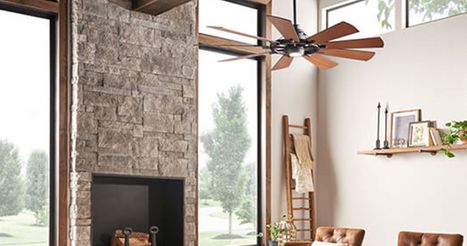 Traditional Ceiling Fans
Traditional ceiling fans are a popular choice for their classic, timeless look. These fans typically feature a central light and several blades that move in a counter-clockwise direction.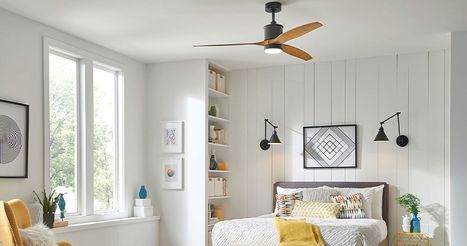 Contemporary Ceiling Fans
Contemporary ceiling fans are the perfect choice for a modern, sleek look. Many contemporary fans come with LED lighting and are available in a variety of colors.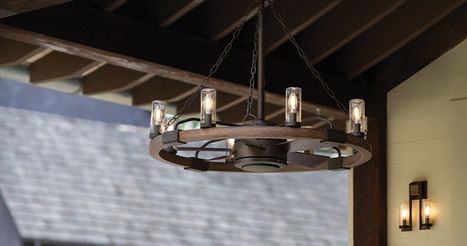 Industrial Ceiling Fans
Industrial ceiling fans are the perfect choice for a more industrial look. These fans feature a large, cage-like structure that typically encases the fan blades and a central light.

Nothing helps you maximize your energy budget like energy-efficient ceiling fans. With the right fan, you can keep cool, save money, and create a focal point for your room. Fans styles range from contemporary to Victorian and can include multiple light sources, but you may need expert help to put all the pieces together. Consult our store to be certain you get the perfect fan to fit your space.