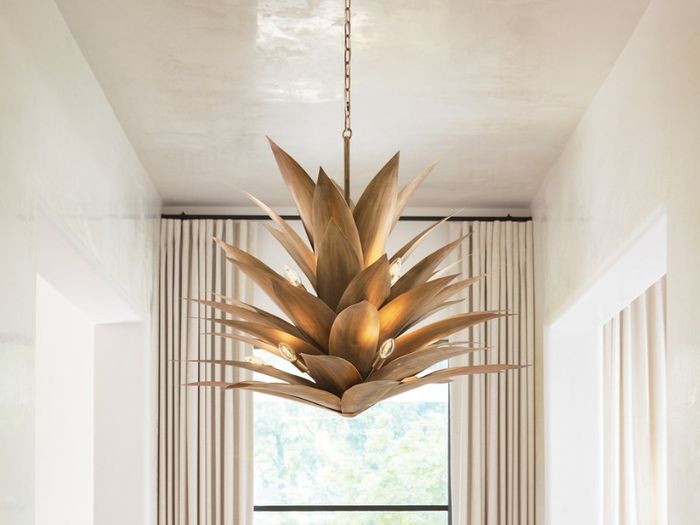 Ceiling Lights
Ceiling lights are a great way to add both style and function to any room. Whether you are looking for a bright and bold statement piece or a subtle and subdued source of light, there is sure to be a ceiling light that fits your needs. Hill Country Lighting, a local lighting store located in Kerrville, Texas, offers wonderful ceiling lights for your home or office space. Learn more below, and shop with us today!
Types of Ceiling Lights We Offer
Ceiling lights provide general or ambient lights and are great ways to illuminate your home or office space with style. Here at Hill Country Lighting, we offer many different types of ceiling lights to choose from. Check out some of them below: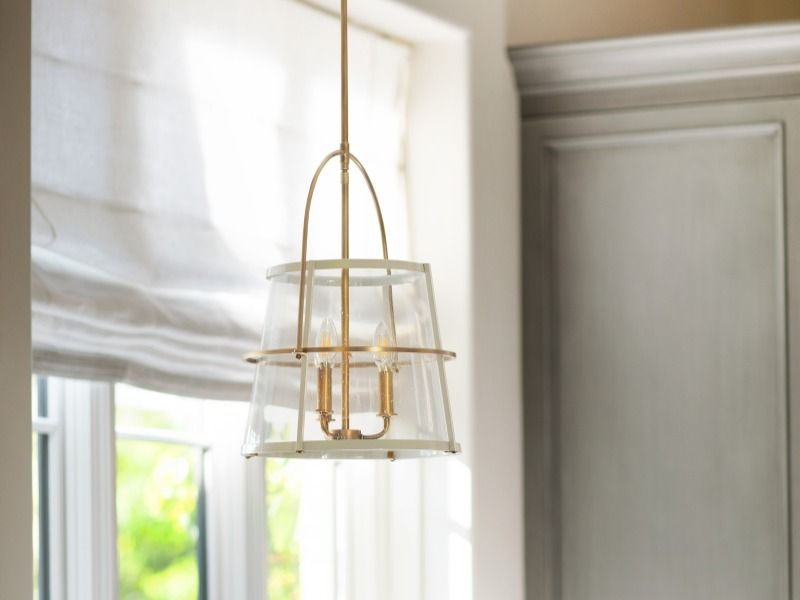 How To Find the Right Ceiling Light For Your Space
To begin, consider the size and shape of the room. Different styles of ceiling lights can be used to create different effects.

The type of bulb used in the ceiling lights is also important. LED bulbs are the most energy-efficient and provide bright, even light. Halogen bulbs are a bit brighter.

The material of the ceiling light is also something to consider. Many ceiling lights are made from metal, such as brass or copper, which can add a touch of sophistication to any room.

Finally, consider the style of the ceiling lights.
1. Measure the Room's Length & Width
2. Measure the Room's Height from Floor to Ceiling
3. Measure the Space Between Any Table Surfaces to the Ceiling
Schedule An Appointment
Do not fill this form out if you're a solicitor.
Shop Our Ceiling Lights Today
Ceiling lights can create a warm and inviting atmosphere in any room. They provide a source of light that can be adjusted to suit your needs. Ceiling lights are also a great way to add style and personality to your home. Stop by our local lighting store in Kerrville to see all of our indoor and outdoor lighting selections, as well as our ceiling lights, today!