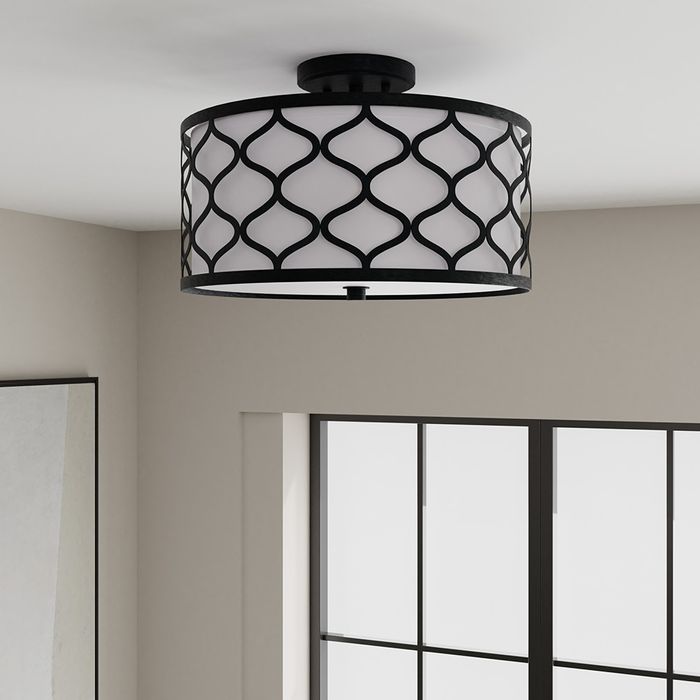 Flush Mounts
If you're looking for lighting fixtures that will give your home an aesthetic appeal and provide ample light, flush mounts are a great option. Flush mounts are light fixtures that mount to the ceiling, but unlike chandeliers, they are flush with the ceiling surface. These fixtures come in various shapes, sizes, and materials that can be combined with different lighting sources to create a unique ambiance in your home. Hill Country Lighting offers a dizzying variety of flush mounts at our Kerrville lighting store. Shop today!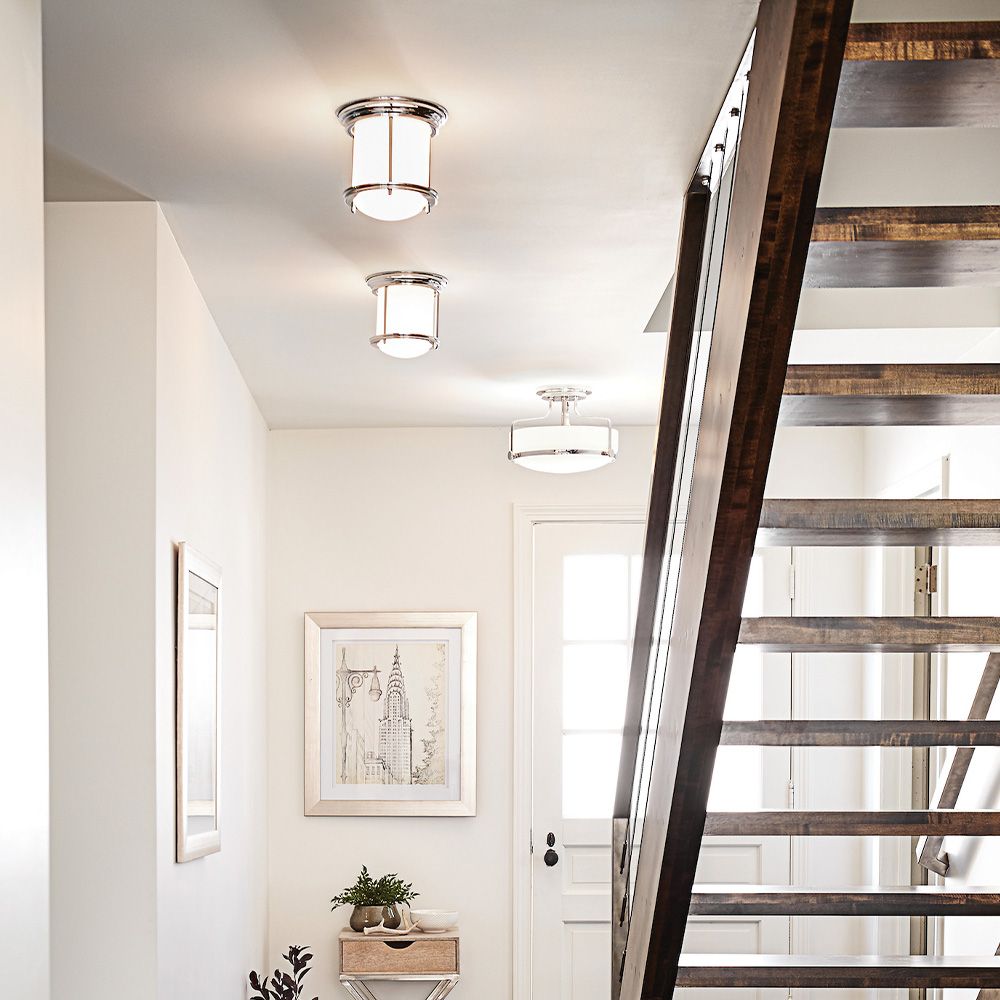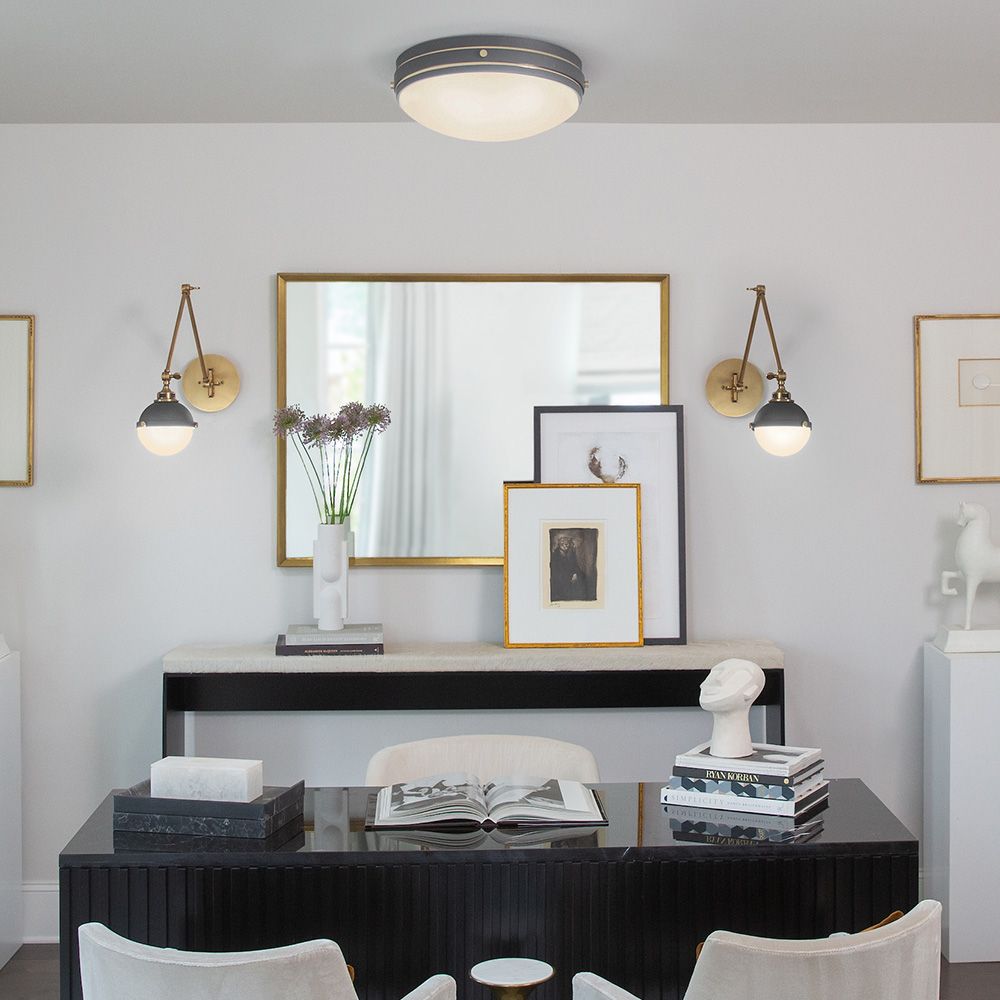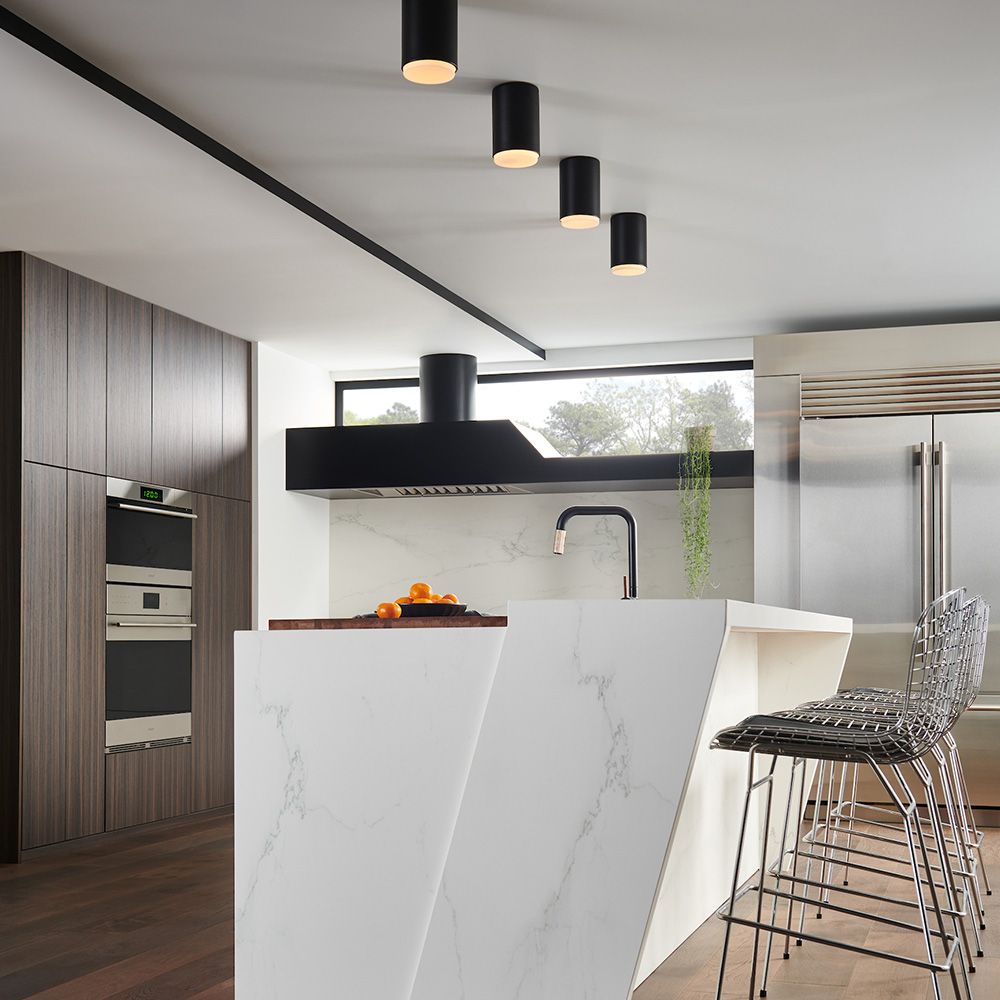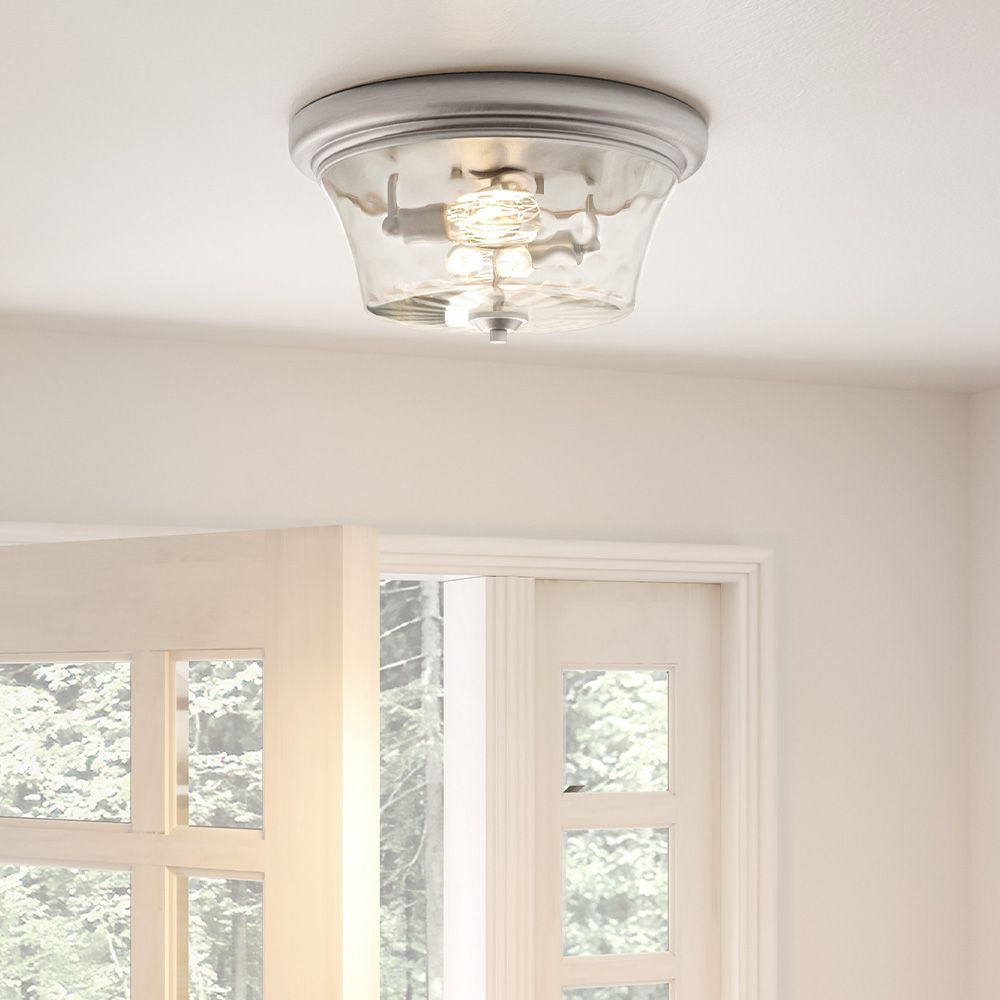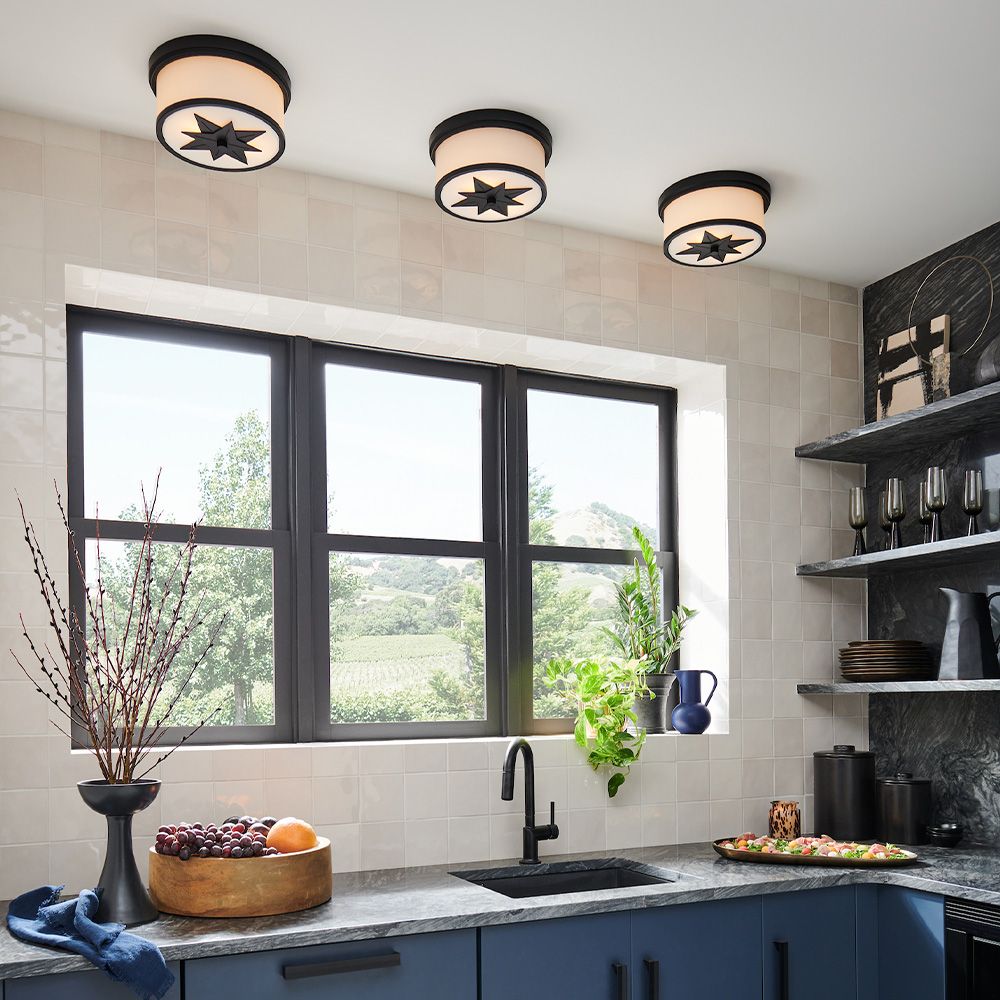 How to Choose Flush Mounts
Choosing the right flush mount for your home involves considering several factors. First, you'll need to think about the room's height because some flush mounts are designed for low ceilings. You'll also want to consider the type of lighting you prefer, selecting from warm, cool, or white light.
Another crucial factor when choosing a flush mount is the room's size. For smaller rooms, a smaller fixture will do, while large rooms may require bigger lighting installations. Finally, you should think about the room's decor and choose a flush mount that complements the design style. Ask one of our lighting designers for advice today.
Trends in Flush Mounts
Flush mounts have been around for years, but they continue to evolve, and designers are finding new ways to incorporate them into modern home design. One trend is creating minimalist designs with no elaborate additions, just a straightforward fixture with a simple design. "Industrial-chic" flush mounts are becoming popular with metal finishes and bold geometric shapes making their way into modern homes.
Schedule An Appointment
Do not fill this form out if you're a solicitor.
SHOP HILL COUNTRY LIGHTING TODAY