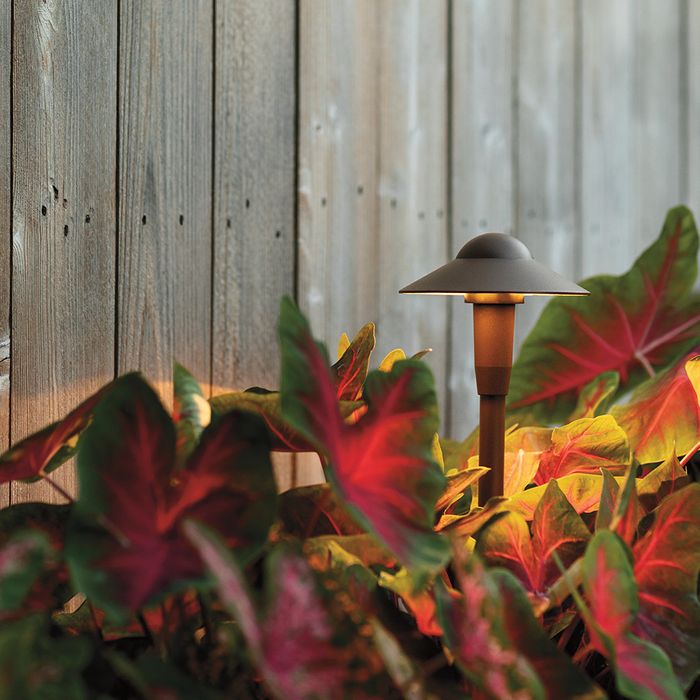 Landscape Lighting
Landscape lighting is the perfect way to illuminate your outdoor space and enhance your home's curb appeal. Landscape lighting not only provides functional light, but it also has an aesthetic quality that can elevate the look and feel of your home's exterior. There are various types of landscape lighting options available, including spotlights, path lights, deck lights, and more, and Hill Country Lighting, a local lighting store in Kerrville, can help. Shop our landscape lighting today!
Types of Landscape Lighting We Offer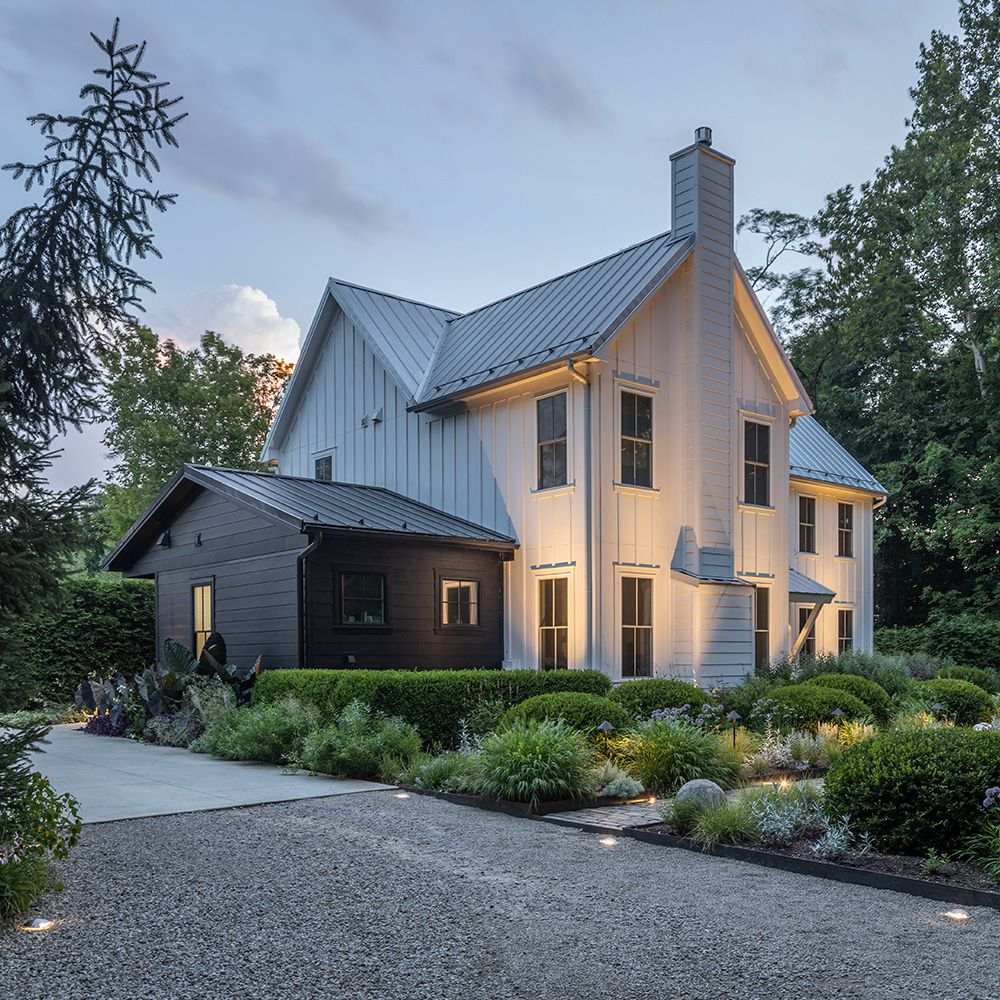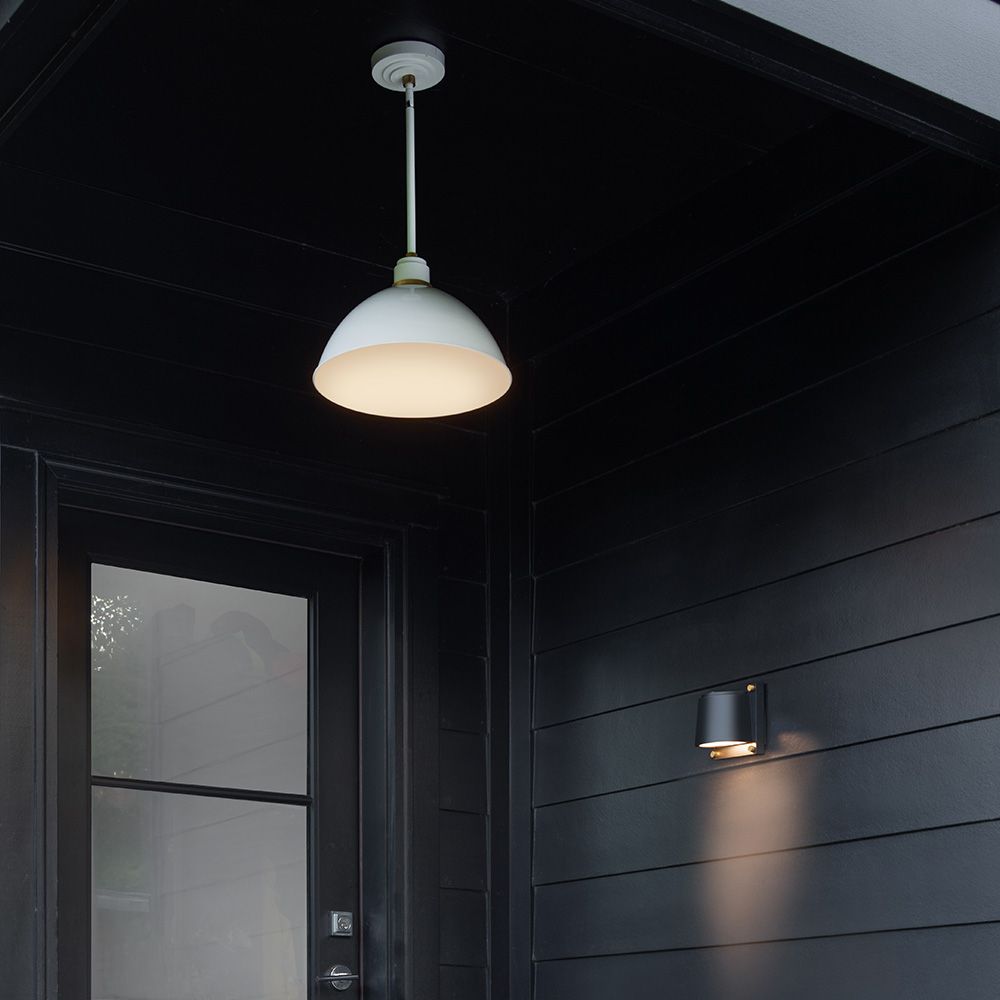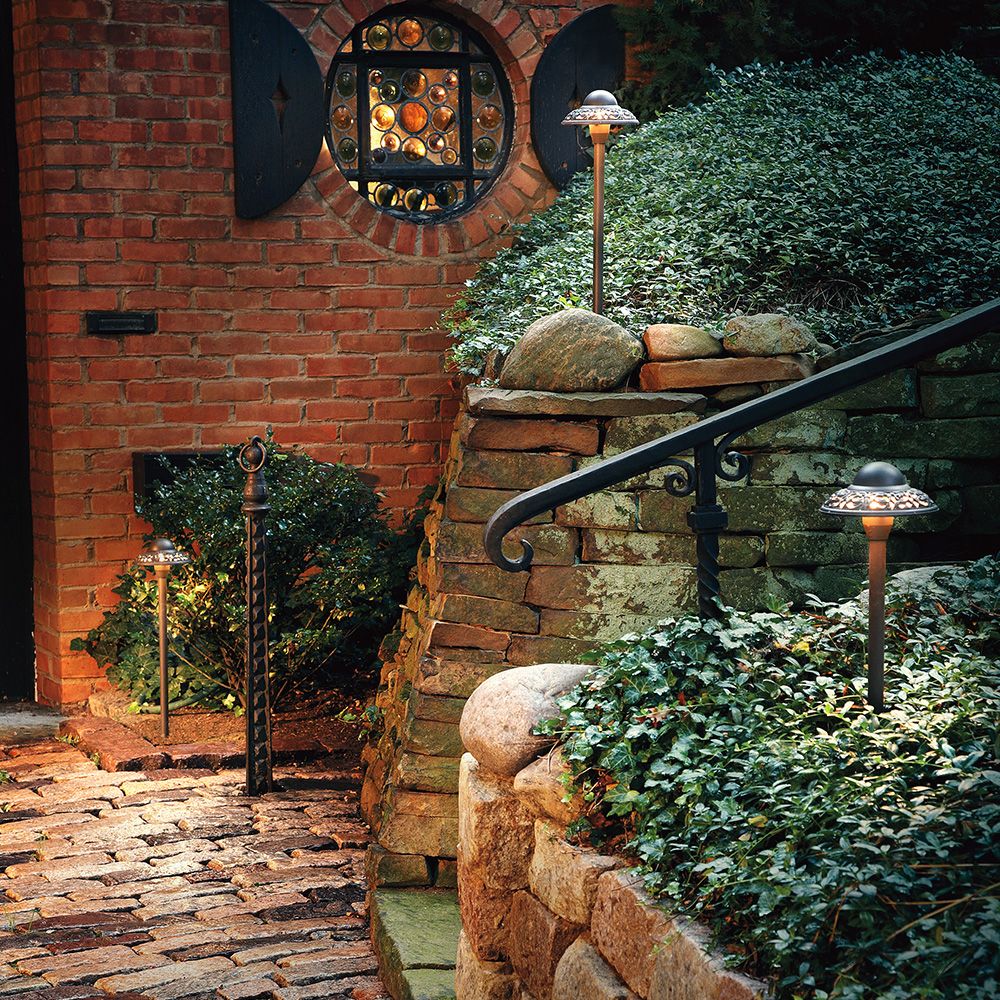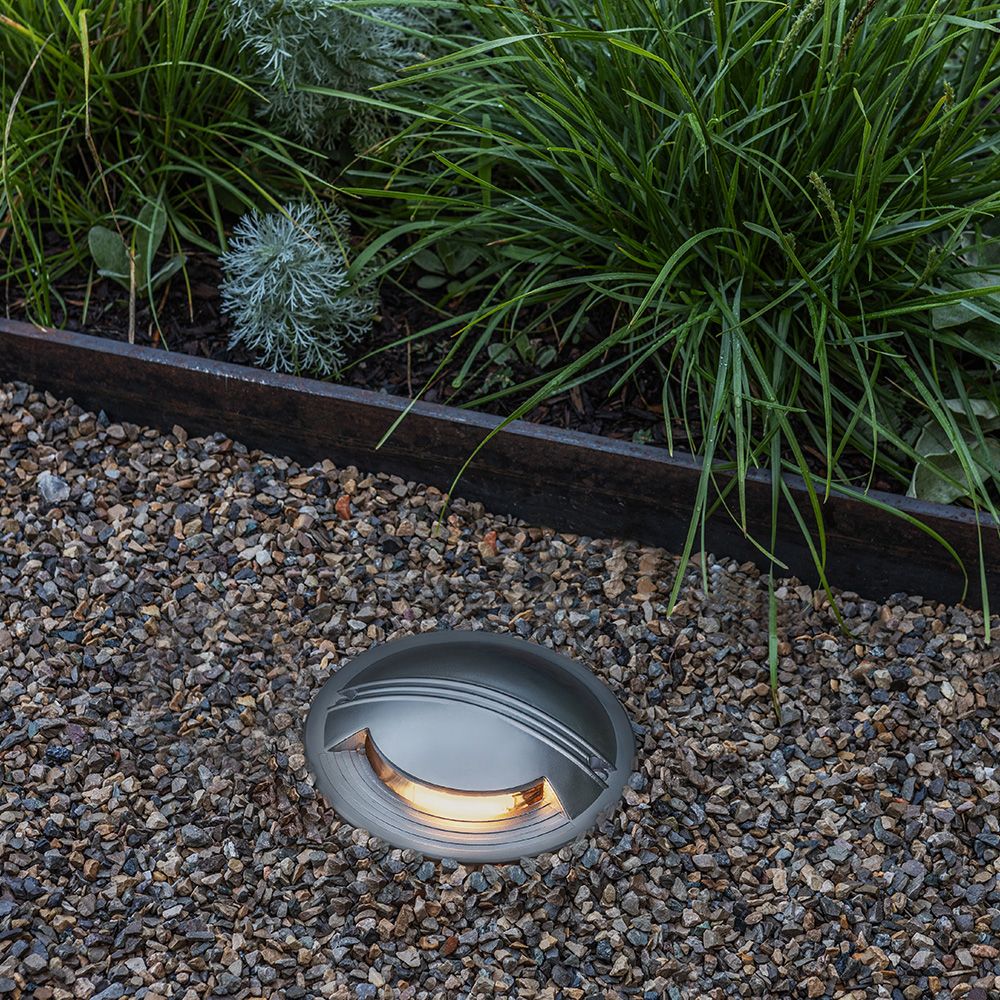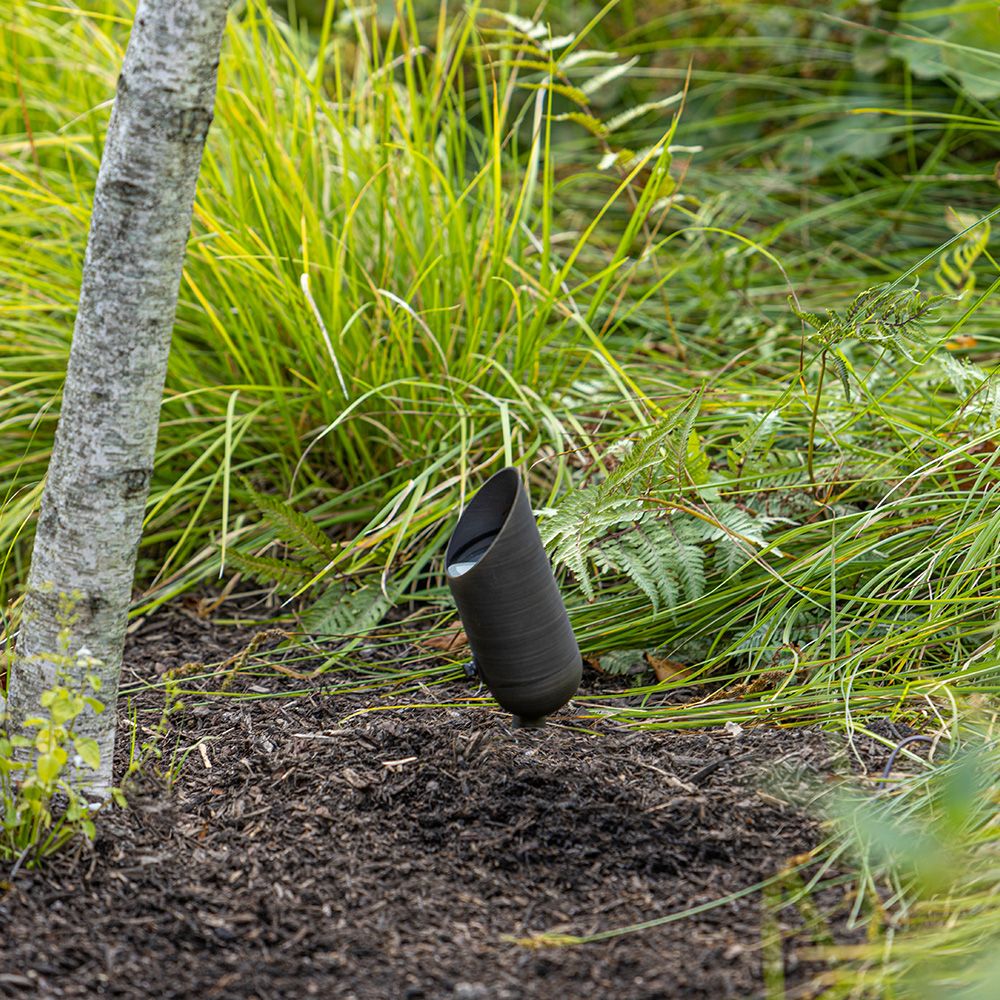 Benefits of Landscape Lighting
Safety: Properly placed landscape lights can help prevent accidents by illuminating steps, paths, and walkways, making it easier to navigate the exterior of your home or office.
Security: The right landscape lighting installation can deter intruders from entering your property while making it easier to identify any unusual activities.
Aesthetic Appeal: Well-designed landscape lighting can highlight the architectural features of your home or office and beautify your outdoor living space.
Extended Living Space: With proper lighting, your patio or deck space can be an extension of your indoor living space.
Increased Property Value: A beautifully illuminated landscape can increase the curb appeal of your home and add to its overall value.
Landscape Lighting Trends
Warm Lighting
Warm lighting creates a softer, more inviting atmosphere than cooler lighting tones. The trend towards warm landscape lighting has seen a shift towards yellow light bulbs and warm-colored lighting techniques to create a welcoming ambiance.
Smart Lighting
The rise of technology has brought about smart landscape lighting that allows for scheduling, movement-sensors, and even voice-control through smart home systems.
Integrated Lighting
A trend towards subtle, integrated lighting where fixtures are camouflaged into the landscape or architecture, creating a seamless and subtle lighting effect.
Unique Lighting Fixtures
One way to add an artistic touch to your landscape's lighting is by utilizing unique and creative lighting fixtures like starry lights or lanterns.
Schedule An Appointment
Do not fill this form out if you're a solicitor.
SHOP OUR LANDSCAPE LIGHTING TODAY
Landscape lighting is an excellent investment when trying to beautify your outdoor living space, while also improving its functionality. Stop by our Kerrville lighting store to shop landscape lighting and more today!