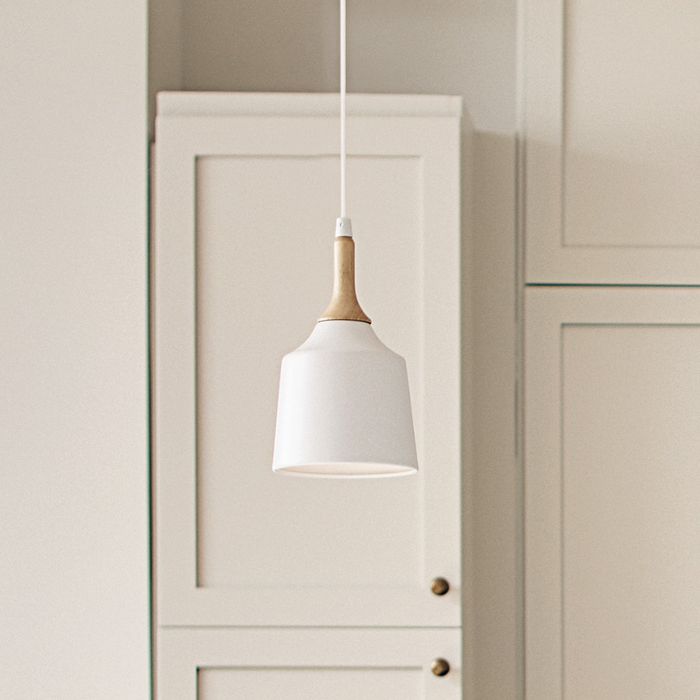 Pendant Lights
Pendant lighting is a great way to add a modern and stylish look to any room in your home or office space. Whether you're looking for something sleek and contemporary or something a bit more traditional, there's a pendant light to suit your needs. Hill Country Lighting has been a fixture (pun intended) in the Hill Country for more than 30 years. We offer thousands of different types of indoor and outdoor lighting, including pendants. Shop with us today!
Types of Pendant Lights We Offer
Pendant lights hang from the ceiling and can be used in many different applications. Some use globes to reduce glare, others are fitted with shades that direct light downward. Pendants are used to provide task light over tables and work areas such as kitchen islands. They are also beautiful and can do their job while accenting the space.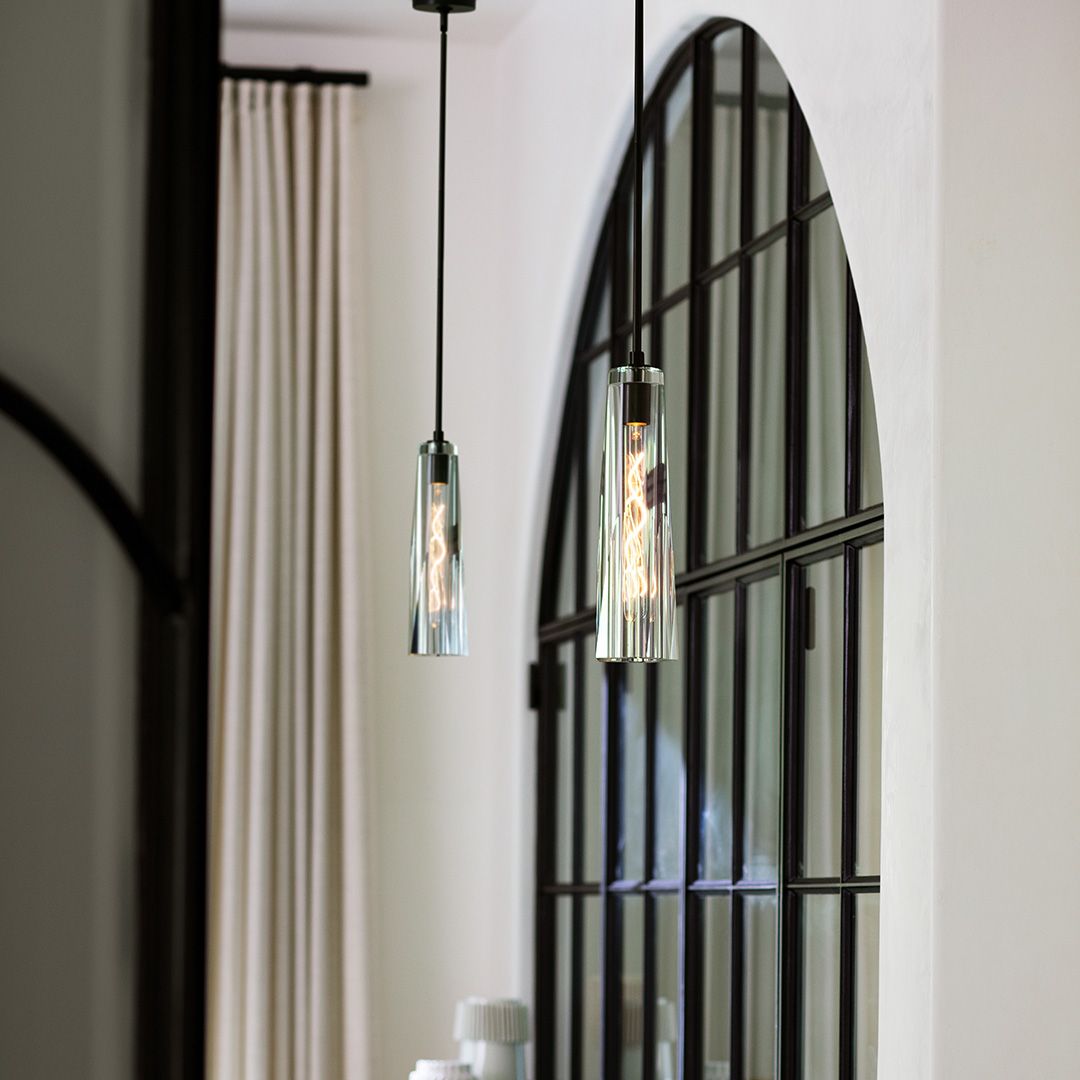 How To Choose the Perfect Pendants
Pendant lights hang from the ceiling, providing focused illumination on a specific area. By selecting the right size, shape, and style of pendant light, you can create a look that's both attractive and functional.
Step 1: Decide on a Style. Do you want an industrial look, a modern feel, or something more traditional? Consider the architecture and interior design of the room in which the pendant lighting will be placed.

Step 2: Choose a Size. The choice of size will depend on the size of the room, the amount of light needed, and the type of effect you are aiming for.

Step 3: Pick a Finish. The finish you choose for your pendant lighting will also depend on the style and atmosphere you are aiming to create.

Step 4: Consider the Light Source. The type of light source you choose for your pendant lighting will also influence the overall look of your room.

Step 5: Consult a lighting designer. Our lighting designers can help you find the perfect pendant. Schedule a free consultation today!
Traditional

Transitional

Americana
Farmhouse

Landscape

Mid-Century Modern
Schedule An Appointment
Do not fill this form out if you're a solicitor.
SHOP AT HILL COUNTRY LIGHTING TODAY
Hill Country Lighting is proud to serve Kerrville and the Hill Country with all of the best lighting brands and high-quality lighting products, including pendants. Stop by our local lighting store today!