Sconces
Wall sconces are a versatile and stylish lighting option that can add both beauty and functionality to your home. Hill Country Lighting, a Kerrville lighting store, offers a wide selection of wall sconces that cater to various design preferences and lighting needs. Whether you want to create a warm ambiance in your living room or illuminate a hallway, wall sconces are the perfect choice. Shop today!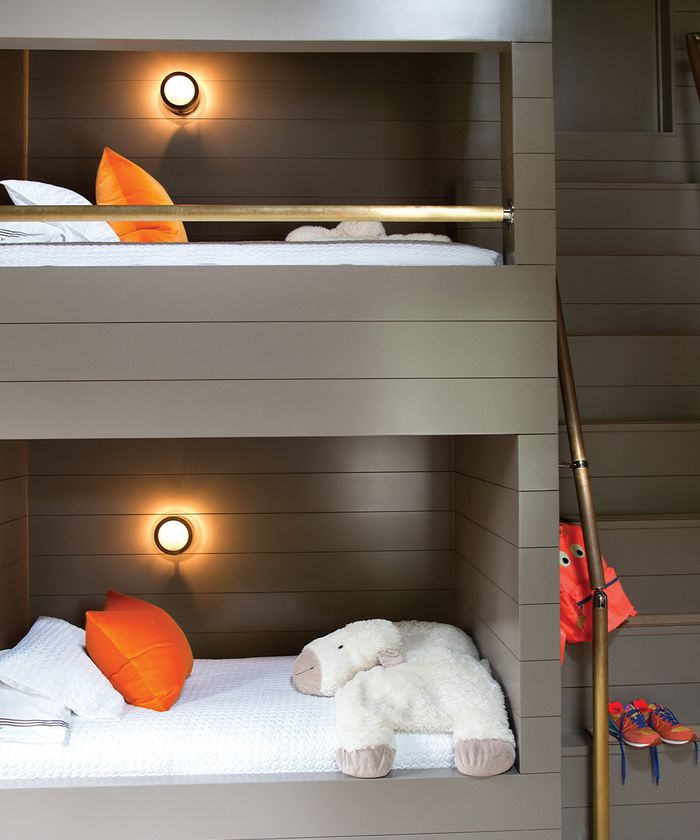 Best Uses for Wall Sconces
In the living room, you can install wall sconces on either side of a fireplace or TV to create a balanced and visually appealing arrangement.
In the bedroom, wall sconces can be installed on either side of the bed as a space-saving alternative to table lamps.
In the hallway or staircase, wall sconces can serve as both decorative and practical lighting. They add a touch of elegance to these often overlooked areas, while also making it safer to navigate at night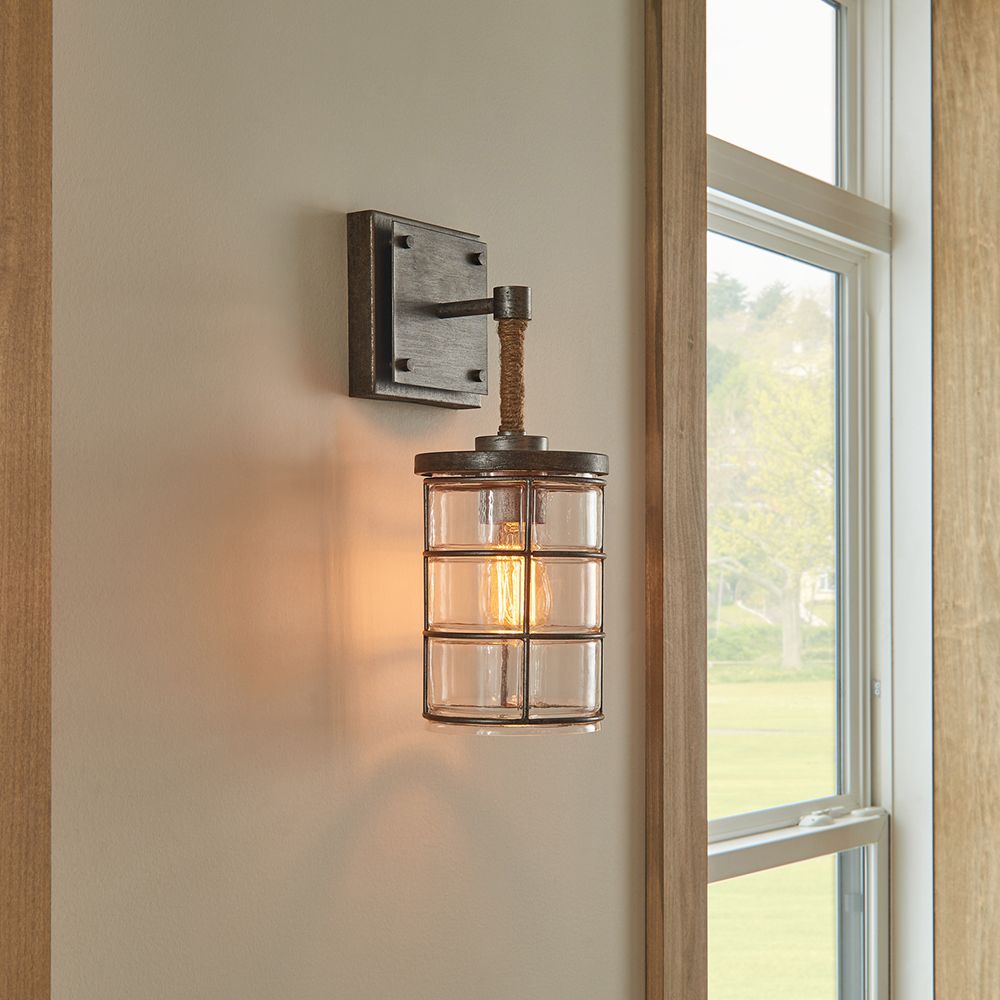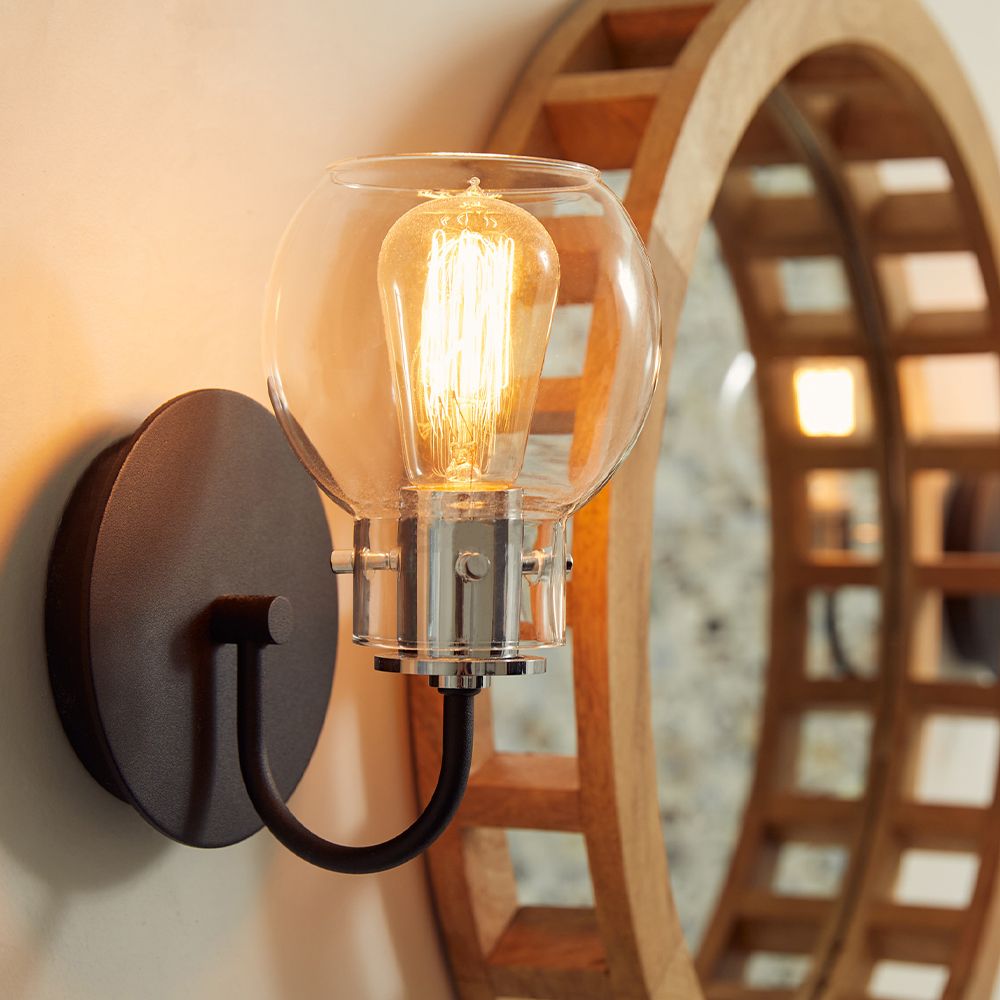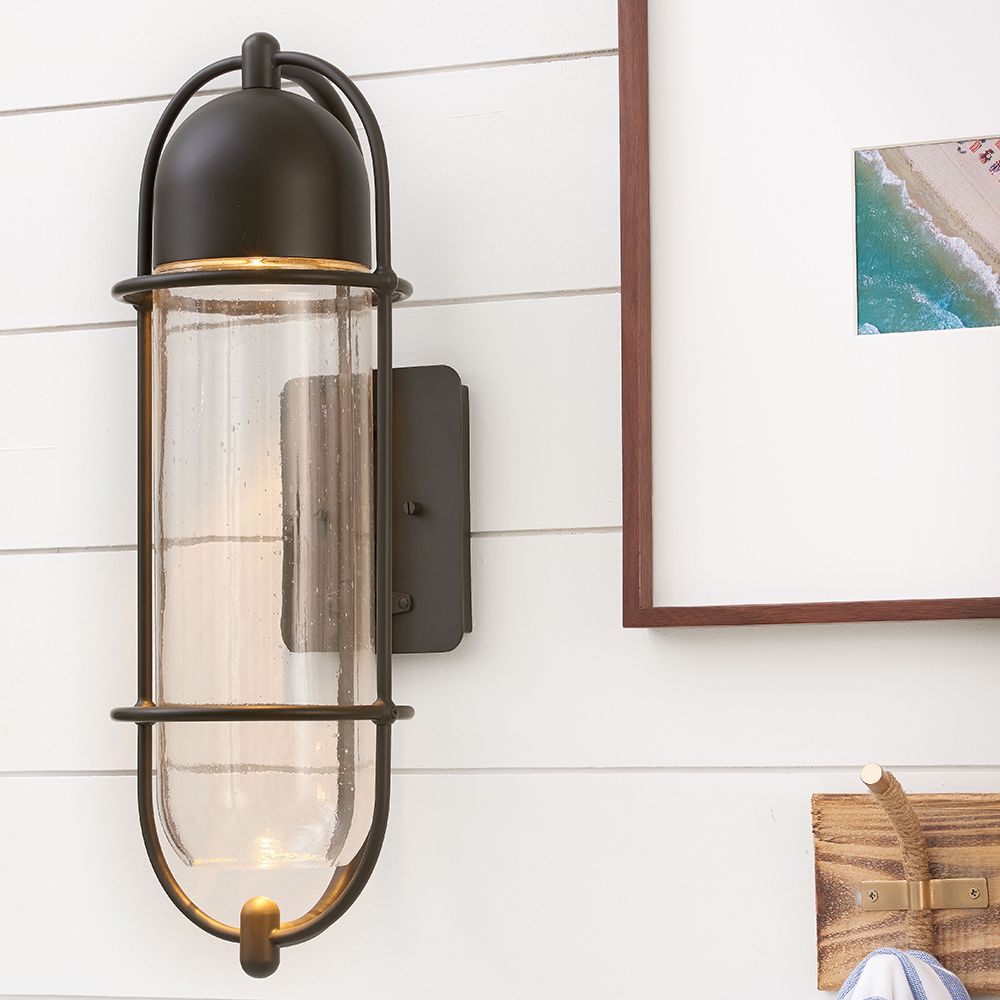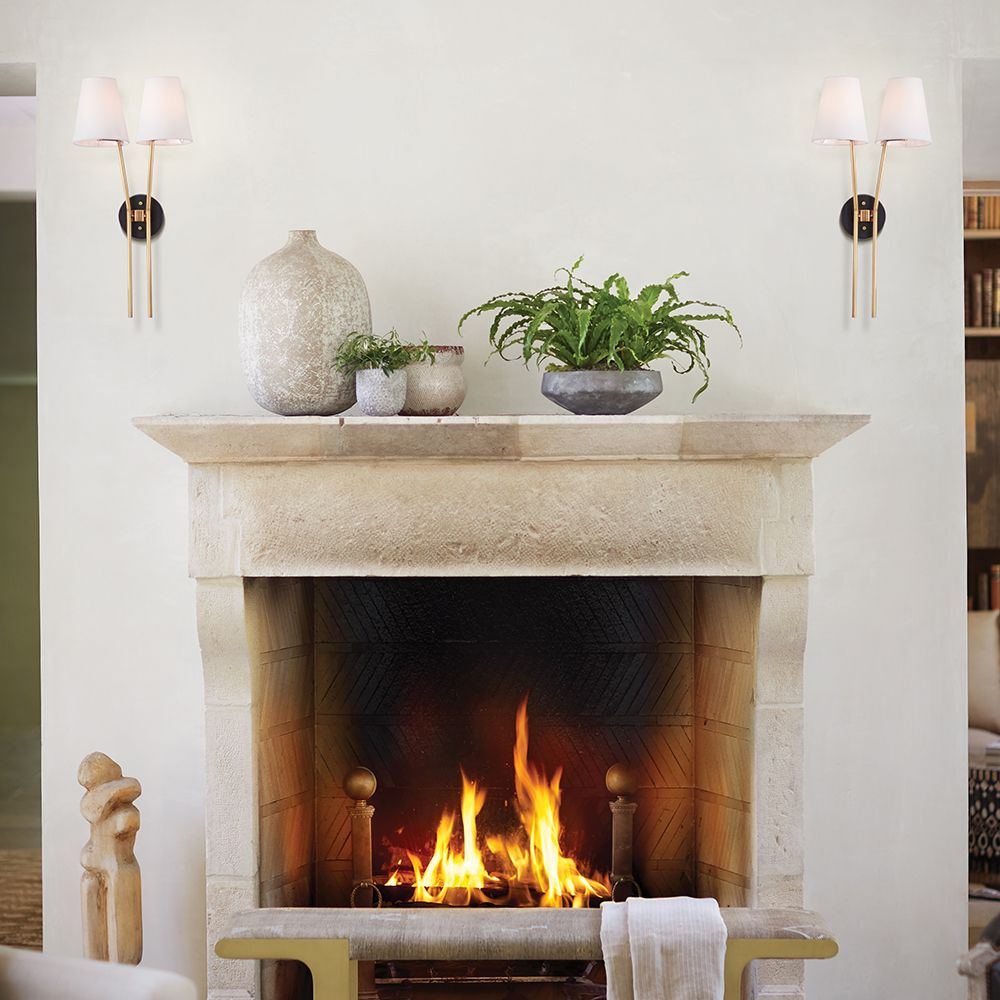 Wall Sconce Trends
When it comes to sconce trends, there are several exciting options to consider. One popular trend is the use of unique materials and finishes. From sleek metals like brushed nickel or brass to rustic wood or even textured glass, there are countless options to match any design style with wall sconces. Mixing and matching different materials and finishes can also add an eclectic and personalized touch to your space.
Another popular trend is the incorporation of adjustable or swing arm wall sconces. These sconces provide flexibility in directing the light exactly where you need it, making them perfect for reading corners or bedside lighting. Adjustable sconces not only offer practicality but also create an interesting visual element on the wall.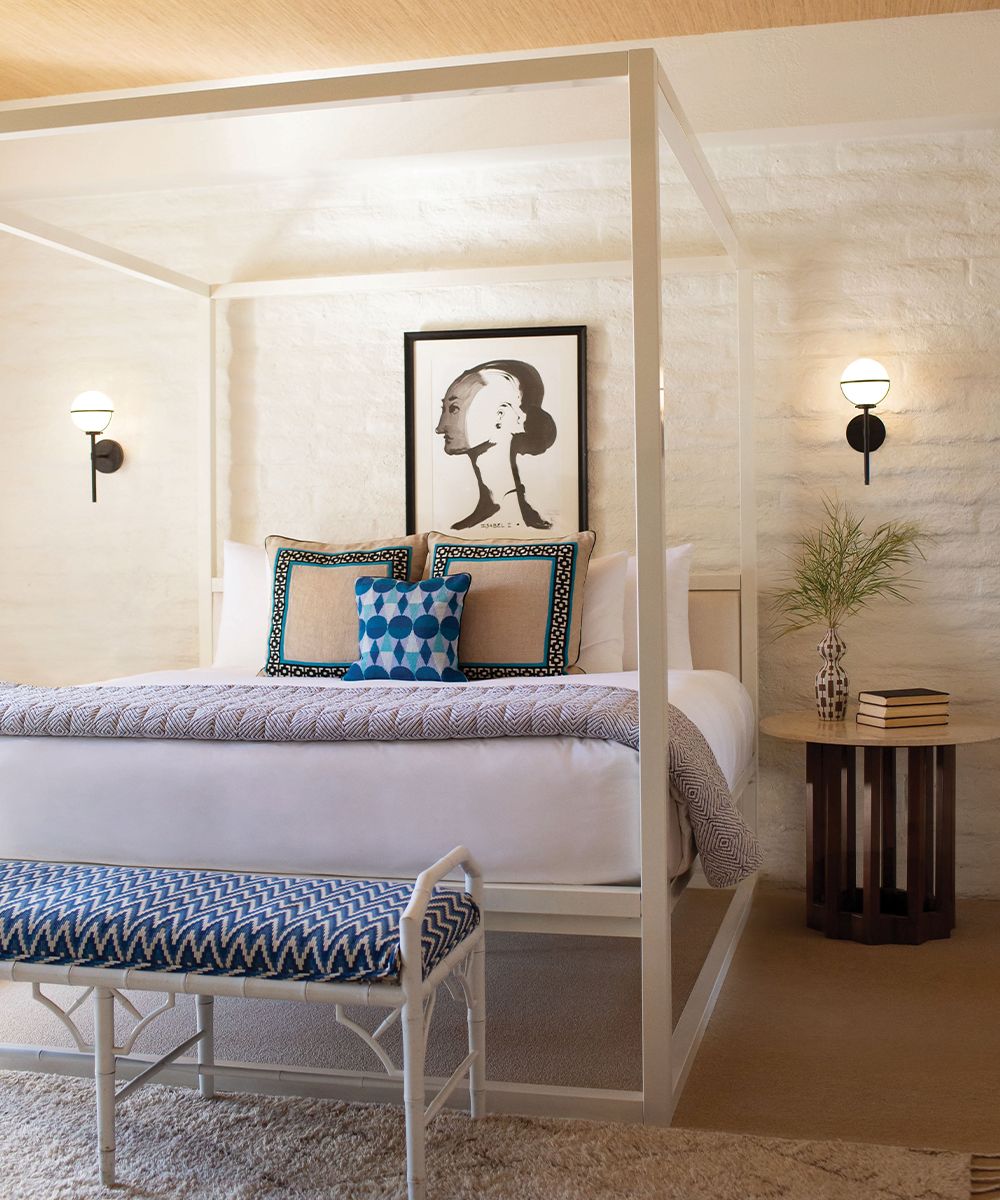 When it comes to sconce designs, there is a wide range of options to suit any style. For a modern or contemporary look, sleek and minimalist designs with clean lines are popular. If you prefer a more traditional or classic look, sconces with ornate details, decorative shades, or crystal accents can add a touch of elegance to your space.
Schedule An Appointment
Do not fill this form out if you're a solicitor.
PARTNER WITH US TODAY
Sconces from Hill Country Lighting are versatile lighting fixtures that can enhance the beauty and functionality of your home. Begin your journey towards a perfectly lit space with Hill Country Lighting's selection of exquisite wall sconces. Shop our Kerrville showroom today!